CAMBRIDGE RISK
Delivering a complete approach to market risk, and peace of mind
WHAT WE DO
Managing market risk – in commodities, foreign exchange and interest rates
HEDGING ADVISORY
Practical advice and solutions for clients faced with exposure to fluctuating market prices.

EXPERT WITNESS
Our extensive experience lends credibility when engaged as an expert in matters relating to derivatives.  
RISK MANAGEMENT
Design and implementation of policies, procedures and risk tools for confident control of exposures

Consistently delivering appropriate advice

If you have exposure to volatile market prices, Cambridge Risk can help you to understand and quantify it and to design risk mitigation strategies using natural and financial hedges.

We have direct experience of helping solve some of the biggest hedging disasters and have acted as expert witnesses in cases where derivatives have been poorly understood and used.

COMMODITIES, FX & INTEREST RATES
ALWAYS AVAILABLE FOR ASSISTANCE
OUR TEAM
A blend of many years' derivatives execution and risk management experience
with highly developed modelling, structuring and quantitative skills.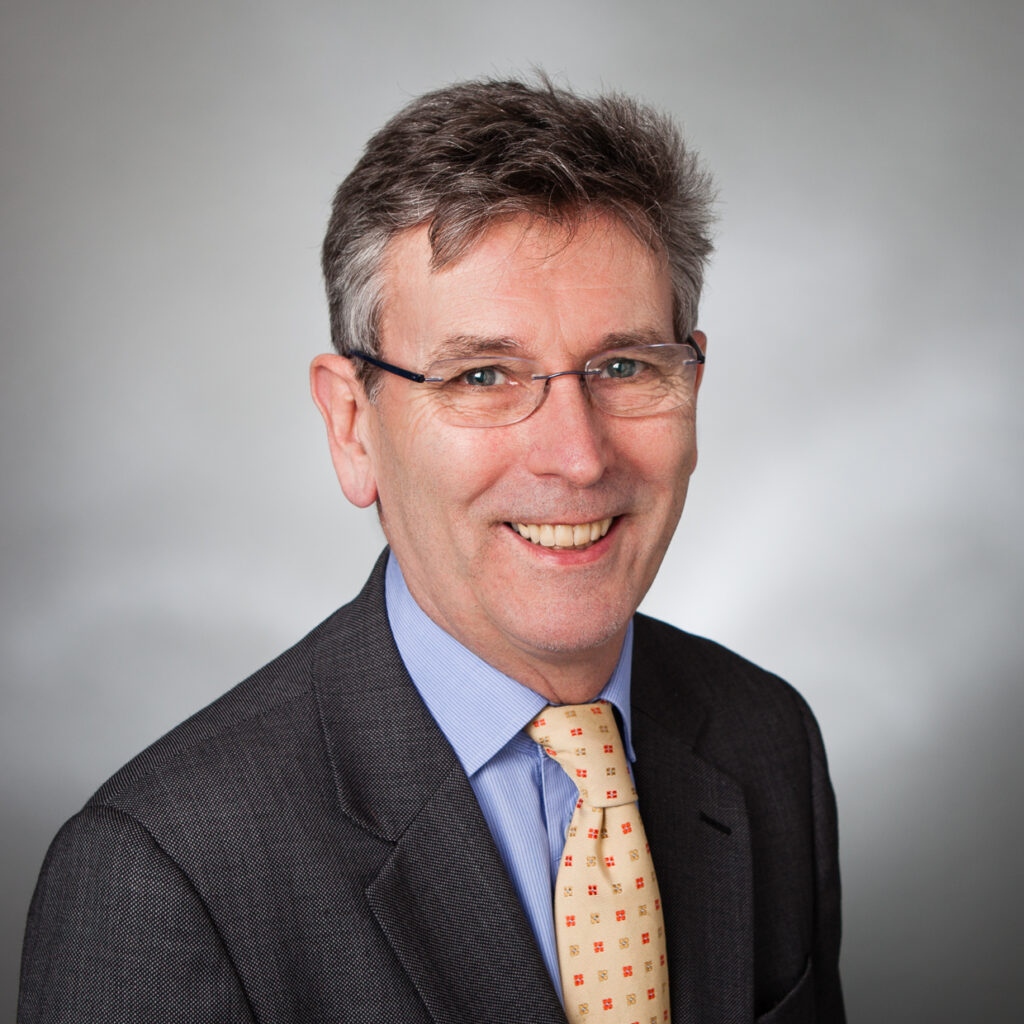 DONALD DOUGLAS
Founder & Chief Executive
A Chartered Accountant with over 35 years' experience in financial services and commodities. Regularly advises on hedging and risk models and testifies as an expert on commodity derivatives.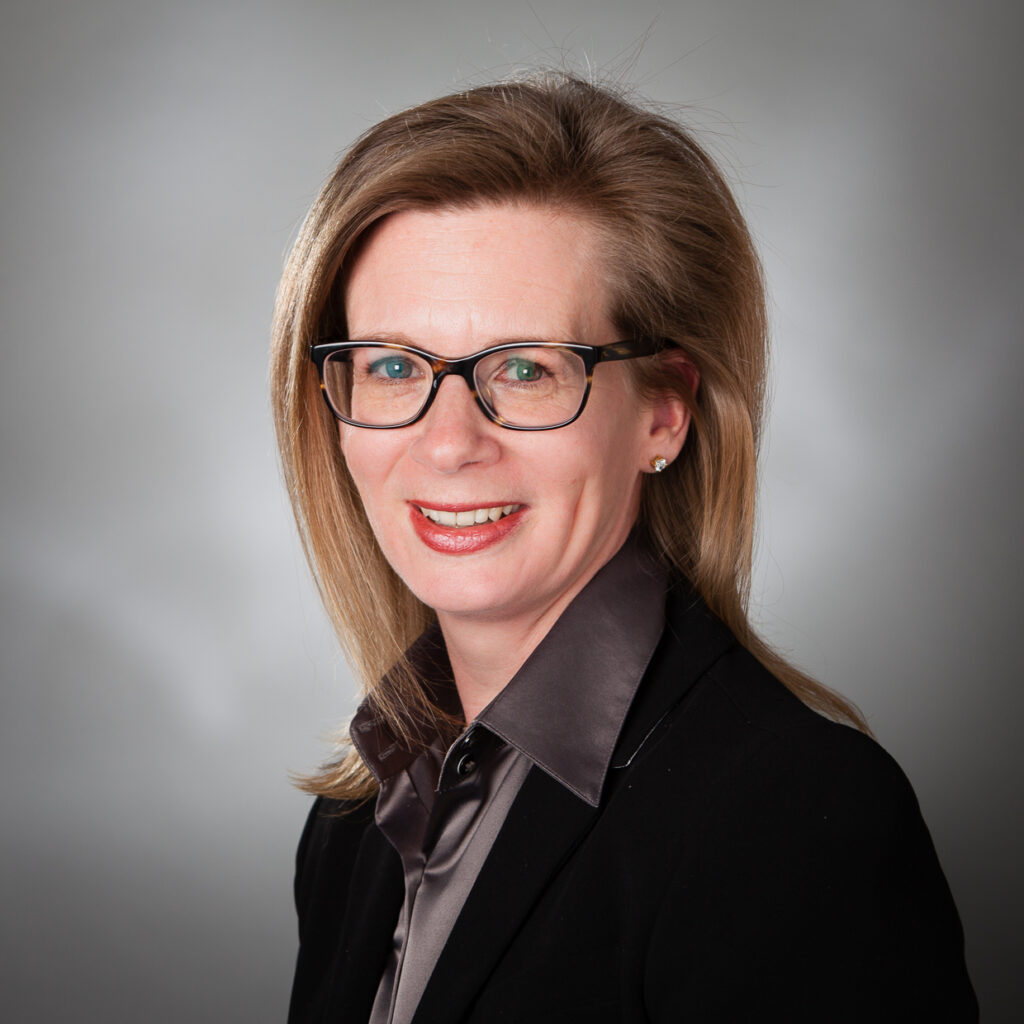 EMMA JENKINS
Director
A mathematician with over 25 years of banking experience. An experienced commodity derivative structurer in metals, energy and agricultural commodities.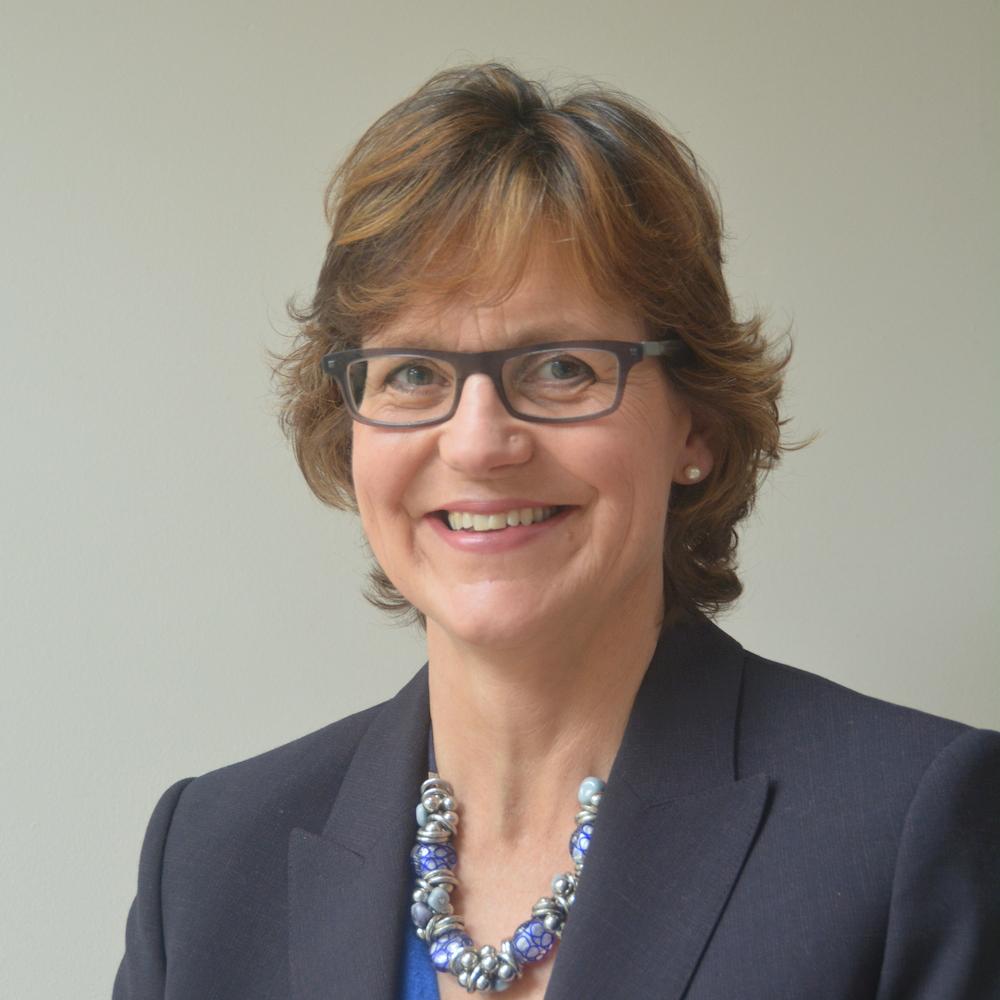 LUCILLA HERRMANN
Director
A treasury consultant who has specialised in interest rate and foreign exchange risk management for over 30 years. Often supports private equity firms with deal-related risk management.

Good depth on hedging strategy and calculations. Inspiring.

Phyiscal Trader
Cambridge Risk has the gift of making complex things simple, which is the mark of a true expert

Partner, Law Firm
We found Cambridge Risk to be incredibly business focused and proactive.

European Bank
A COMPREHENSIVE AND PRAGMATIC APPROACH TO RISK
REGISTERED OFFICE
5th Floor, 14-16 Dowgate Hill
London EC4R 2SU
England
HEAD OFFICE
Mar House, Long Lane
Fowlmere SG8 7TG
England
Cambridge Risk Limited is authorised and regulated by the United Kingdom's Financial Conduct Authority.
Register Number 471845.

Cambridge Risk Limited is a company registered in England and Wales with company registration number 05113134.